AMAZING LEARNING COMMUNITY
We're building a great community on this website centered around learning Arabic. If you're familiar with Facebook, then you'll feel right at home. You can interact with fellow students and share your experience. You can create groups and comment on any of the lessons or courses. You can also make use of forums that are dedicated to courses. These forums are moderated by our experienced instructors.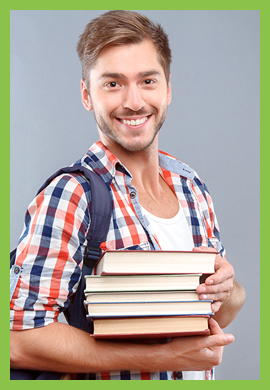 GET FREE ACCESS
 Get Unlimited Access to Free and Premium Courses




Contact Us
If you have a question, we have an answer. If you need something, we'll help you. Contact us anytime.